This week, government officials in Brazil are set to finally vote on a gambling bill that covers a wide range of verticals. The comprehensive Bill 442/1191 has been in development for over 30 years and amended many times to include newer forms of gaming. Though there is ample support for the bill, it is unclear whether it will be approved in its current form.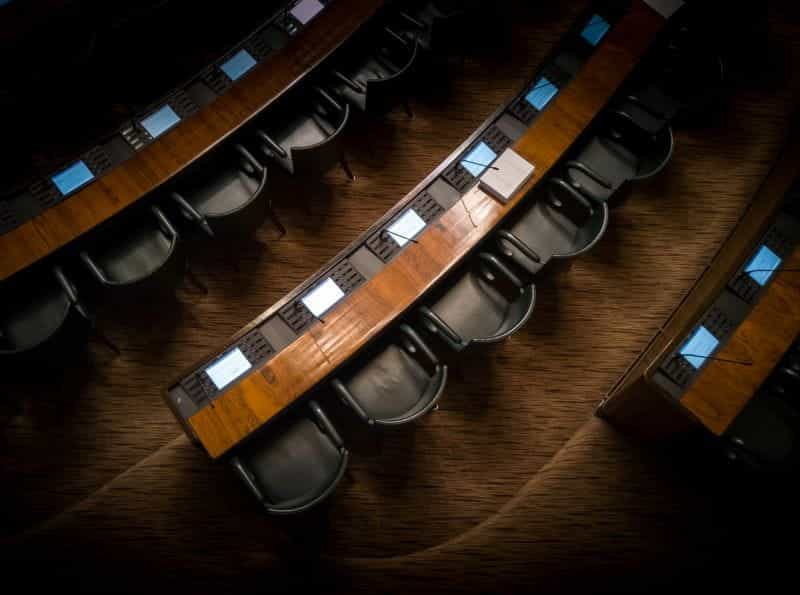 Brazil votes this week on a bill that could potentially legalize a host of gaming verticals. ©Joakim Honkasalo/Unsplash
What Would Bill 442/1191 Allow in Brazil?
The current version of Bill 442/1191, after many updates across several decades, would allow for the legalization of several different gaming verticals including online and land-based gaming.
For casinos, the bill would allow for the establishment of several regulated casinos (at the moment, Brazil does have functional land-based casinos but none are regulated by the state, meaning players can play and win — but at their own risk). These would need to be part of resort hotels.
There is also a limit on how many land-based casinos could be established in each state. These allowances seem based on population: the highest population state, São Paulo, would be allowed up to three integrated casino-resorts. The next highest in population, Rio de Janeiro, Minas Gerais and Bahia, would be allowed two each. Every other of Brazil's 26 states would be allowed up to one casino each.
The bill also would allow for electronic gaming machines, alongside traditional table games. To be approved for legal use, these machines must show a return to player (RTP) rate of 80% or more to players.
Lawmakers have also foreseen issues of monopolization within the casino industry, and have written in measures to prevent it. If passed, the current legislation would stipulate that no more than one license can be granted to the same operator in a single state. Every operator may have a maximum of five licenses total. The operators themselves must be registered Brazilian companies, with their headquarters and management based in the country. They of course must also prove they are financially viable and have the necessary expertise to conduct such operations.
Would the bill allow for online gaming?
Online gaming is indeed included in the Brazilian gaming bill 442/1191. This comes with its own set of rules. For example, online games of chance would be allowed but not sports betting, which falls under separate legislation. The federal government and state governments would be allowed to give licenses to online gaming operators, which would spread out the possibility for more operators but also the responsibility for their management.
In addition, all online gaming providers would need to house their servers within Brazil. Foreign operators would no longer be allowed and their unlicensed sites would be blocked if the bill passes. Gaming winnings on the new, licensed sites would be taxed at 15%.
Are bingo and Jogo de Bicho legal in Brazil?
The new gaming bill also covers other popular forms of gaming in Brazil like, bingo and Jogo de Bicho. Bingo would be allowed in specific bingo halls, as well as at other select locations like jockey clubs and football stadiums. Charitable games would also be legal. Jogo de Bicho is currently illegal in the country, but would be permitted under the new legislation, but only while being carefully regulated.
Is Bill 442/1191 expected to pass?
While the bill has been in the works for a long time and there is obvious investment in its success, it is difficult to say what final form it will take and whether it will pass this week's hearings. The president of the Chamber of Deputies, which will oversee the hearing, Arthur Lira has said that it will most likely need additional amendments in order to be approved.
Though Brazil's president, Jair Bolsanaro, has been a proponent of the legalization of sports betting, he has stated he will veto this gaming legalization bill. This, however, can be overturned by the Brazilian parliament.
Source: Read Full Article