Live dealer and slot giant Evolution dismissed allegations that its products are available in countries subject to US trade sanctions, saying the claims were from an anonymous third party aiming to discredit the business.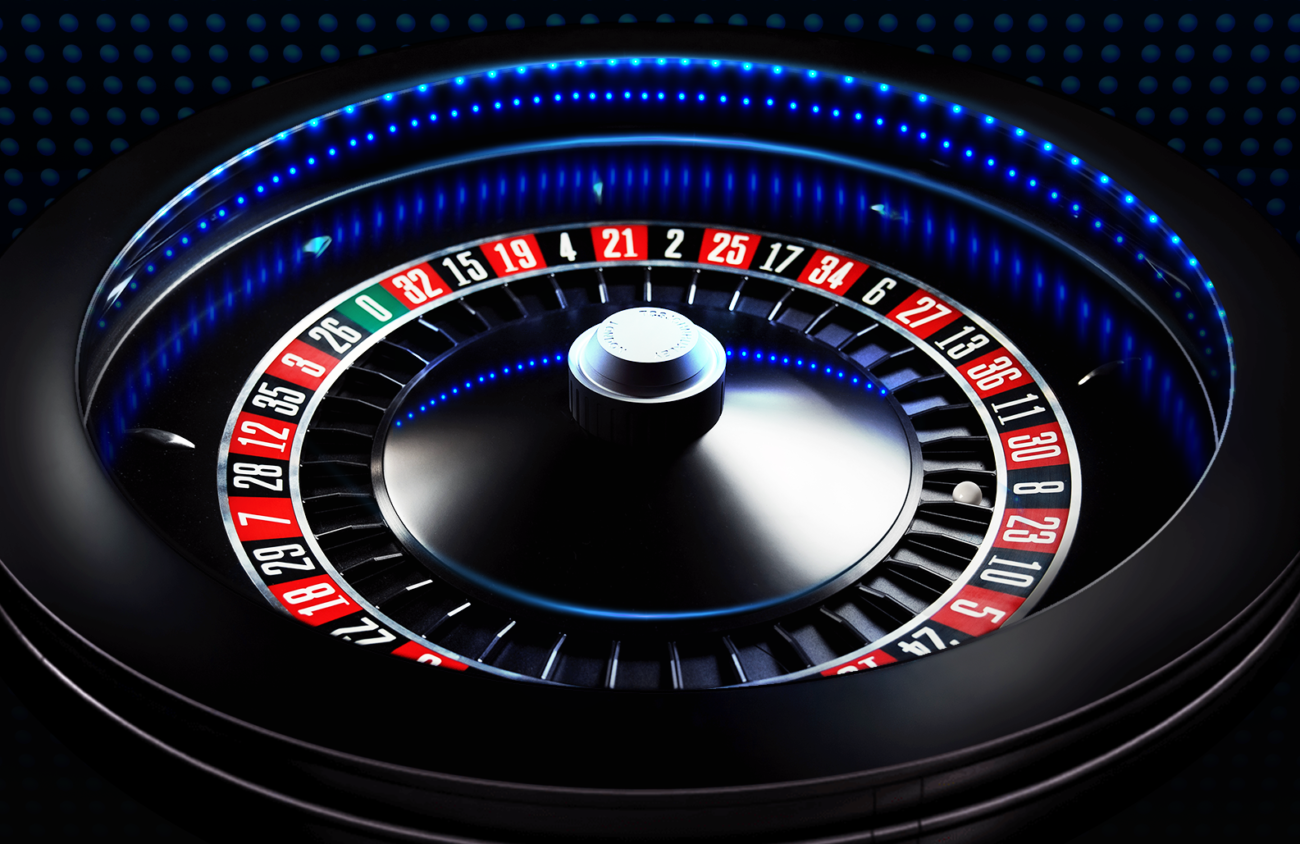 In the wake of law firm Calcagni & Kanefsky LLP flagging alleged wrongdoing to the New Jersey Division of Gaming Enforcement, Evolution has moved to clarify the fundamentals of its business model, responsibilities and operating practices.
The allegations, which wiped billions from the supplier's market capitalisation, were given short shrift by the business.
It explained that it works closely with regulators and operators to support and provide tools that blocks play from certain countries, including those on US sanction lists.
For players in these countries – which include Syria, Sudan and Iran – to access Evolution's content would require "sophisticated technical manipulation". It was this sort of manipulation used to create the impression that its products were accessible in these markets, it claimed.
This was done through an operator that was a customer of an aggregator offering Evolution products, using a virtual private network (VPN). This created the impression that a player was in a country in which its products were available, rather than one blocked by its systems.
This connection was only established after multiple attempts to connect directly from the original IP address were made, the supplier noted. It criticised these efforts as "a deliberate course of action to circumvent a broadly accepted and well-established process to check users' geographical location, with the purpose of discrediting Evolution."
Evolution added that its partners are required to hold valid licences for markets in which its products are launched, and in many territories it has to be licensed as a supplier. To date it has secured B2B licences in more than 20 jurisdictions.
As it does not handle players or their funds, it is down to its operator partners to carry out Know Your Customer (KYC) checks on each player, and make a decision on what players to accept.
"It is the operator's responsibility to comply with their regulation and their licence," Evolution said.
"The control of who plays the game is a strict responsibility of the operator."
The supplier concluded by saying it has already contracted the NJDGE as part of its standard operating procedure, and launched an internal review to answer any questions from the regulator as quickly as possible.
Shares in Evolution closed down 2.51% at SEK1,220 per share in Stockholm today (24 November).
Source: Read Full Article