Swedish regulator Spelinspektionen has ordered LuckyCrypto to exit the market, after it determined it was targeting Sweden without a licence.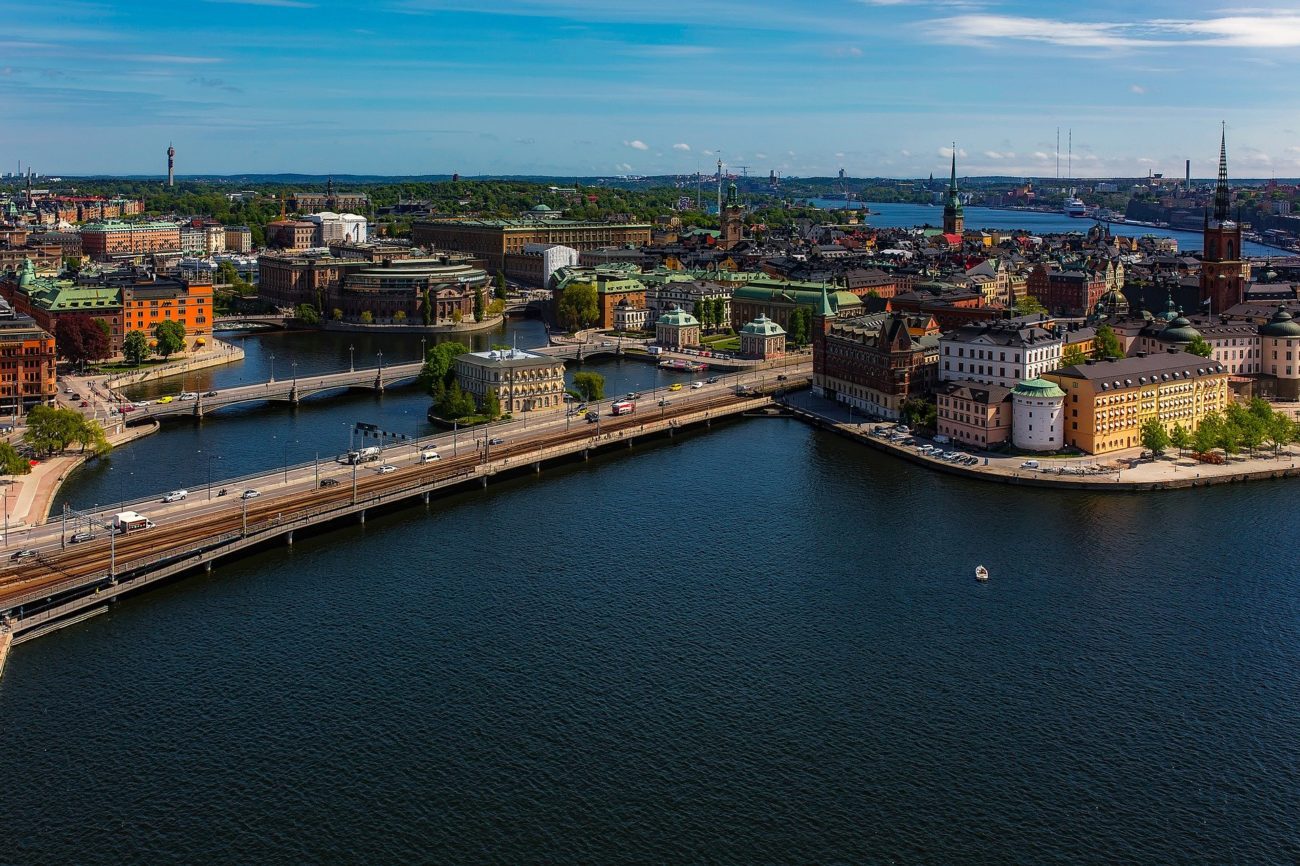 The regulator said it performed an inspection of the Luckycrypto website after suspicions arose that operator SG International NV was providing games aimed at the Swedish market without the necessary licence.
During this inspection, it found that Luckycrypto has information in Sweden, has a Swedish version of its terms and conditions and that it "directs its marketing towards Swedish customers".
In addition, Swedish customers were not prevented from registering on the site.
SG International, which is based in Curaçao, was given the opportunity to respond to Spelinspektionen, but the regulator did not receive a response.
As a result, it added the operator to its list of illegal sites.
According to the regulator's strategy for tackling unlicensed activity, the order to leave the market is the first step in the enforcement process. Those that fail to comply will then be hit with fines, and should this fail to deter the operator, it will turn to the police.
In September, Selinspektionen ordered Casineia.com operator Ease Gaming NV, also based in Curaçao, to exit the market.
In June, the Swedish government announced that it had scrapped plans to give authorities the power to block all offshore unlicensed gambling, regardless of whether or not the site is specifically aimed at Swedish consumers.
Source: Read Full Article