The Malta Gaming Authority (MGA) has launched a closed consultation on proposed new policy on the use of Innovative Technology Arrangements (ITAs) and the acceptance of virtual financial assets (VFAs) and virtual tokens.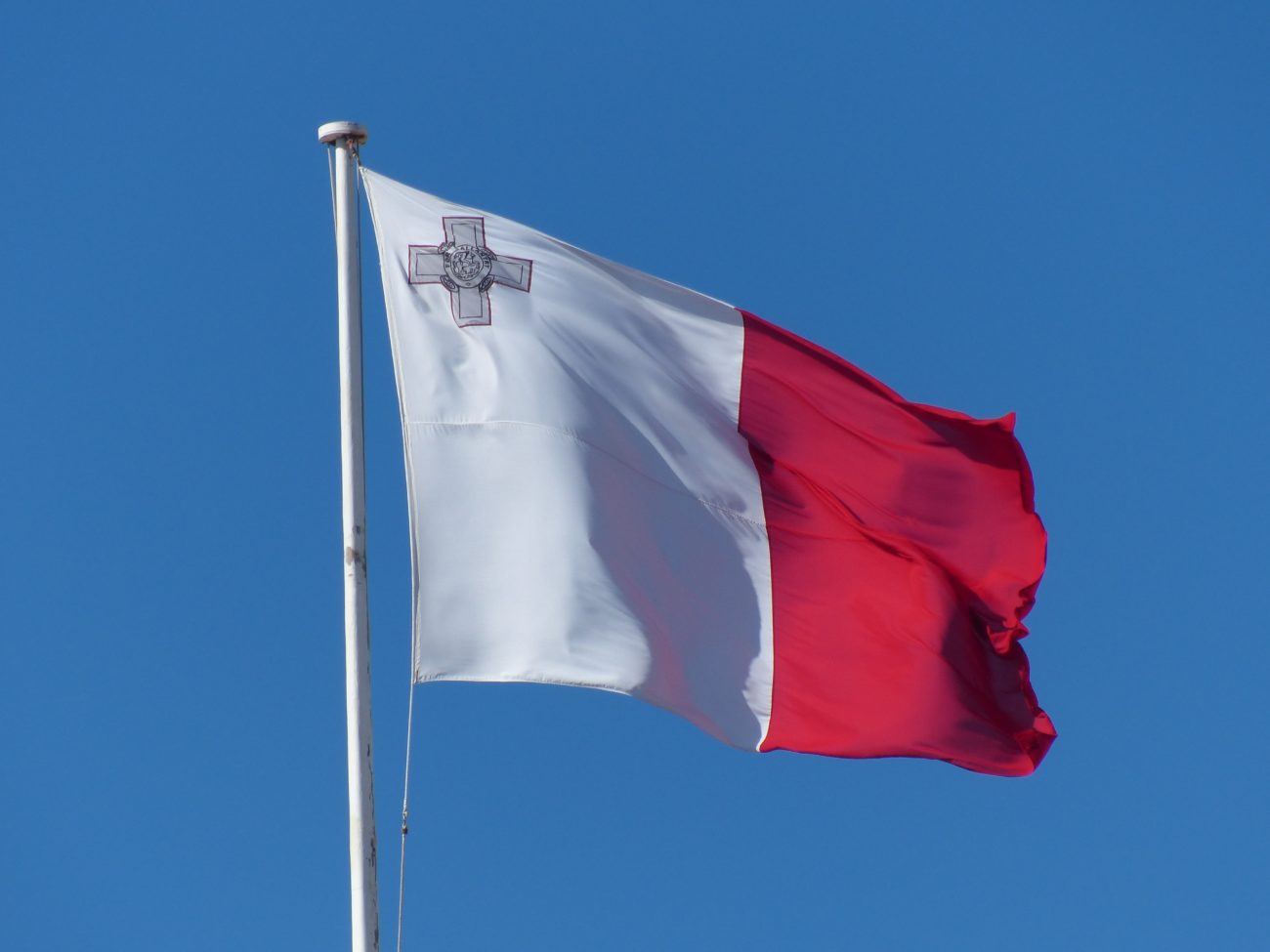 The consultation will run until 14 December and invite input from relevant stakeholders on the MGA's plans to introduce new rules and regulations regarding these areas.
As part of the consultation process, the MGA will launch a series of 'Regulatory Workshops', with the aim of introducing a more regular and structured touchpoint between industry stakeholders and the MGA and to encourage an informal exchange of views around regulatory topics.
The first of these sessions will take place next month and focus on the regulator's proposed policies regarding ITAs, VFAs and virtual tokens. The MGA will invite interested stakeholders to participate in this workshop.
"The ongoing consultation shall give the opportunity to such stakeholders to submit their feedback, if any, regarding the proposed policy," the MGA said.
The consultation comes after the MGA last month pledged to introduce "detailed player protection guidelines for licensees", having opened a separate consultation on the subject.
The MGA launched a "closed consultation" in September to cover "licensees' obligations regarding their responsible gaming policies and procedures and the introduction of five markers of harm that must be considered by licensees when determining effective measures and processes to detect and address problem gambling".
This, it said, followed a review of its player protection directive by "an expert in the field", as well as MGA research and the work of its Responsible Gaming Unit.
Source: Read Full Article